Quality Assurance
" Our total obsession with quality, starts with selecting and using only the very best quality Raw Materials available worldwide. We achieve the very lowest levels of Heavy Metals in our Calcium Phosphates, with Lead as low as 0.1 PPM Max, and Aluminium at 20 PPM Max.
We employ multiple preventive control qualified individuals, passionately implementing the latest regulatory requirements of FSMA and FSSC 22000. Periodic intensive training is imparted to all operators to cGMP Standards.
Engaging in detailed route cause analysis, further enhances our quality assurance. Clients are assured of complete testing of Chemical, Physical and Microbiological parameters, and full compliance to client specs. "
– Prashant Patel, QA Head.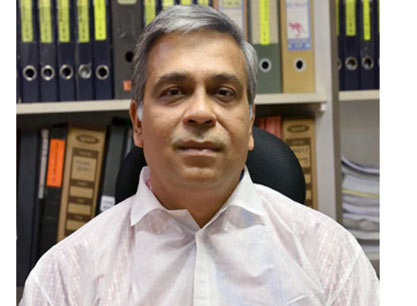 Quality is the most important vision of our organisation. All our products are manufactured under standards of Good Manufacturing Practice (GMP) & comply with various international official compendia such as The European Pharmacopeia (EP), The United States Pharmacopeia / National Formulary (USP / NF), & the British Pharmacopeia (BP). Every batch of our product undergoes Laboratory testing. Lead and other heavy metals tested at a US based Lab, using ICP MS.
Rubex-Canberra plant is audited and approved by DSM Nutrition, Glanbia Nutritionals, Pfizer USA, Merck India, GSK, Cipla and Zydus Cadilla.
Use only Food Grade Phosphoric Acid from the best source.
Food safety objectives defined and implemented at all levels.
Hydrated Lime and Calcium Carbonate controlled for Heavy Metals and other Pharmacopeia impurities.
Only validated process are followed.
Complete Process related training imparted to staff.
Plant operation ensures environmental protection norms.
Certifications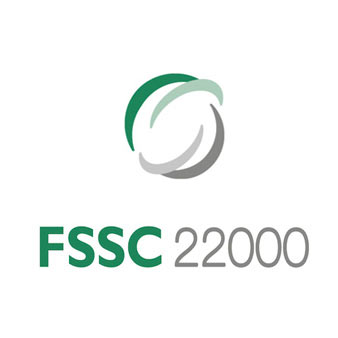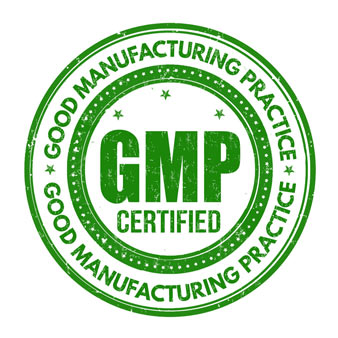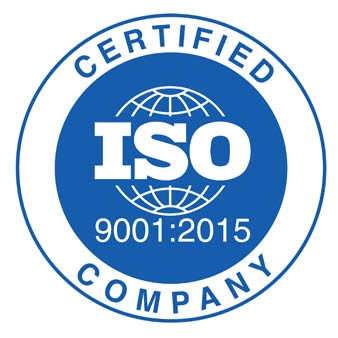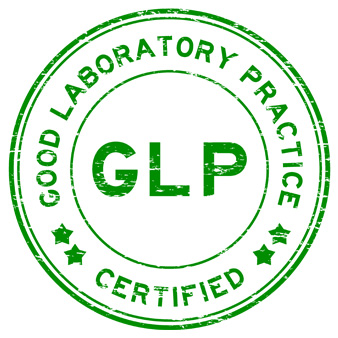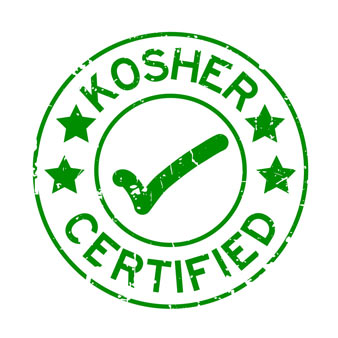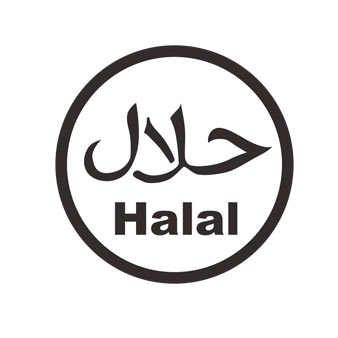 Why Choose Us?