About Us
Rubex International and Canberra Chemicals are group companies. The manufacturing plant is owned and operated by Canberra Chemicals, and Rubex International is responsible for the worldwide marketing and customer servicing. With over 30 years' experience and development of the Phosphates manufacturing technology, the Canberra plant is a state of art facility, meeting the most stringent standards of US FDA and Food Safety norms.
Using the best available raw materials worldwide, we meet the lowest levels of Impurities in the finished products. Our standard grades meets Lead Level of 0.25 PPM Max, confirming to California Proposition 65. The Low Lead variety guarantees Lead at 0.10 PPM Max. Lead is tested by the ICP MS at an accredited US based Lab. Low Aluminium varieties for Infant food is available. We modify particle size in our DC grades to meet client requirements, for ensuring perfect tablet strength and finish. The milled / powder varieties are used by the world's leading food blending companies, located in West Europe, USA and New Zealand.
Mission
Committed to delivering the finest quality products, using the best available raw materials & meeting the latest regulatory standards. Employing educated, well trained and motivated staff for client servicing. Our philosophy is to be the "Best in the World ".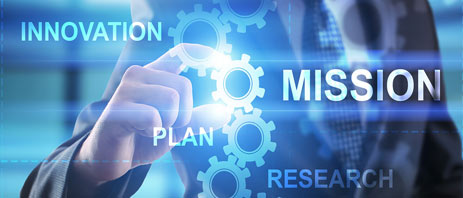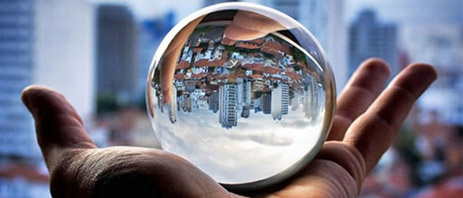 Vision
To emerge as a market leader in Calcium Phosphates & Calcium Carbonate Granular, with a global perspective, exceeding customer expectation in Quality & Services.